Current date/time is Fri Sep 29, 2023 4:46 pm
Search found 1 match for threatenedspecies
The best things in life take time.
"All things of value are defenseless" or "Alles van waarde is weerloos" as Dutch poet Lucebert wrote four decades ago.
Our world faces many threats and challenges. Climate change is real and our planet depends on us to do our best to protect it and make things better, not make things worse.
The dire Arctic sea ice conditions affecting Polar Bears and the dramatic and unexplained population decline of the Northern Sea Lion (Western Steller Sea Lion) urged us to create our newest design the Polar Bear and Sea Lion lock.
Available for preorder at introductory price. Ships from February 16th.
https://www.faerybeads.com/en/faerybeads-polar-bear-sea-lion-lock.html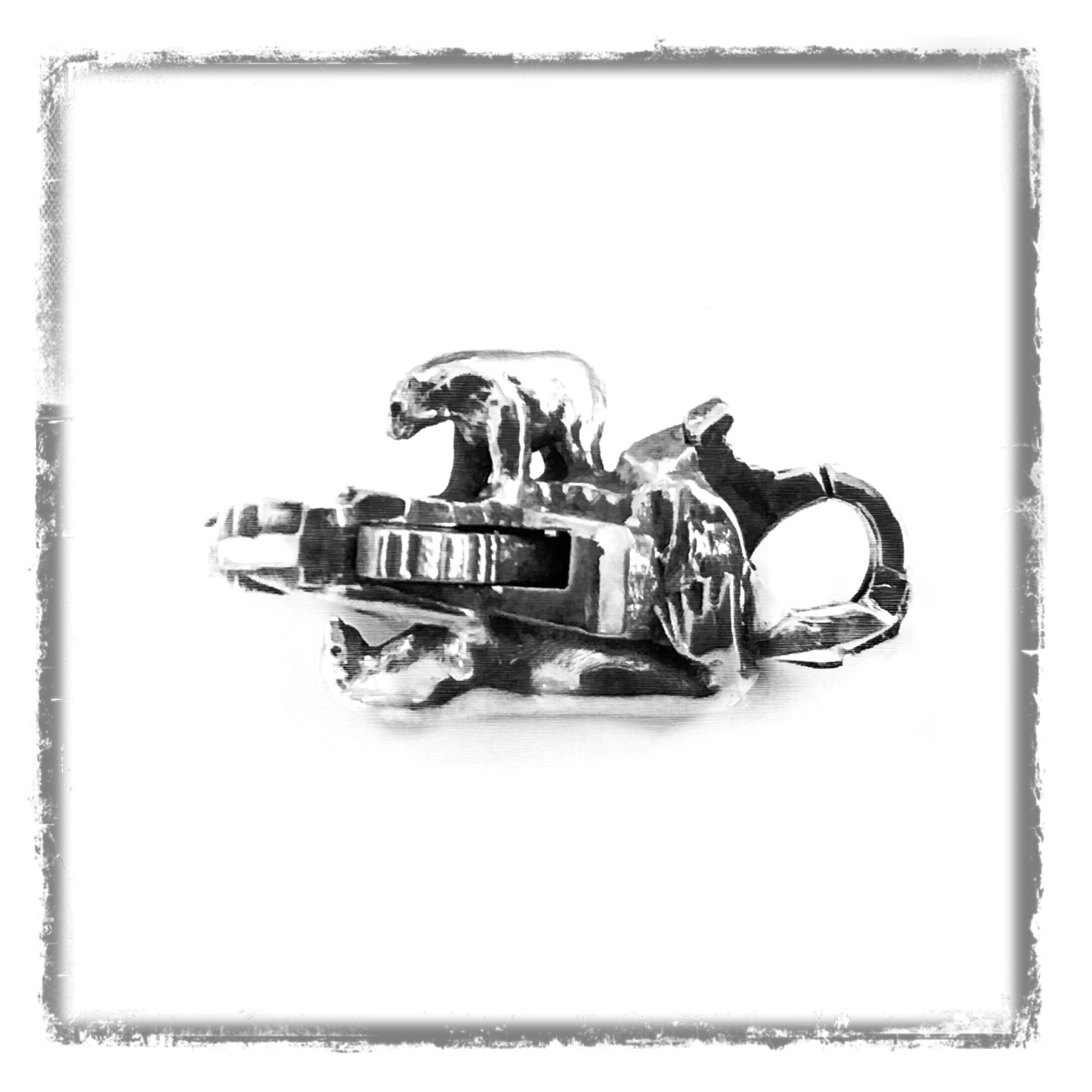 #faerybeads
#polarbear
#stellersealion
#northernsealion
#arctic
#chukchisea
#beringstrait
#aleutianislands
#threatenedspecies
#endangeredspecies
#climatechange
#sow
#saveourworld
#grow
#protect
#wildlife
#habitat
#nature
Coming soon: Faerybeads Mammoth and Dodo beads.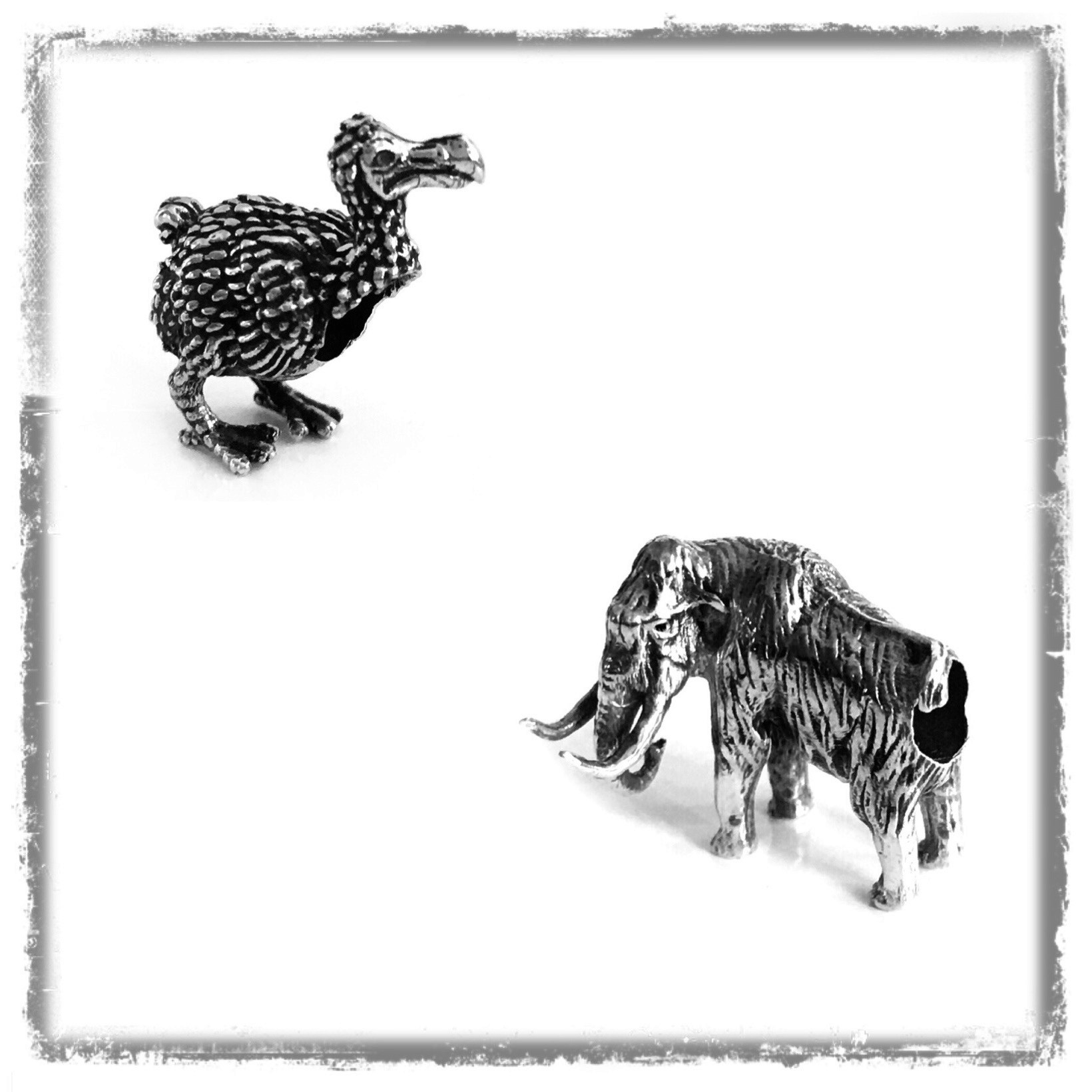 #extinctspecies
#meteorite
#mammoth
#dodo
#tyrannosuarusrex
#smilodon
#climatechange
Available for ordering: the earlier announced Chinese dangles, symbols of good fortune, Luck-Fú, Happiness-Xǐ , Double Happiness-Shuāngxǐ.
https://www.faerybeads.com/en/collection/?sort=newest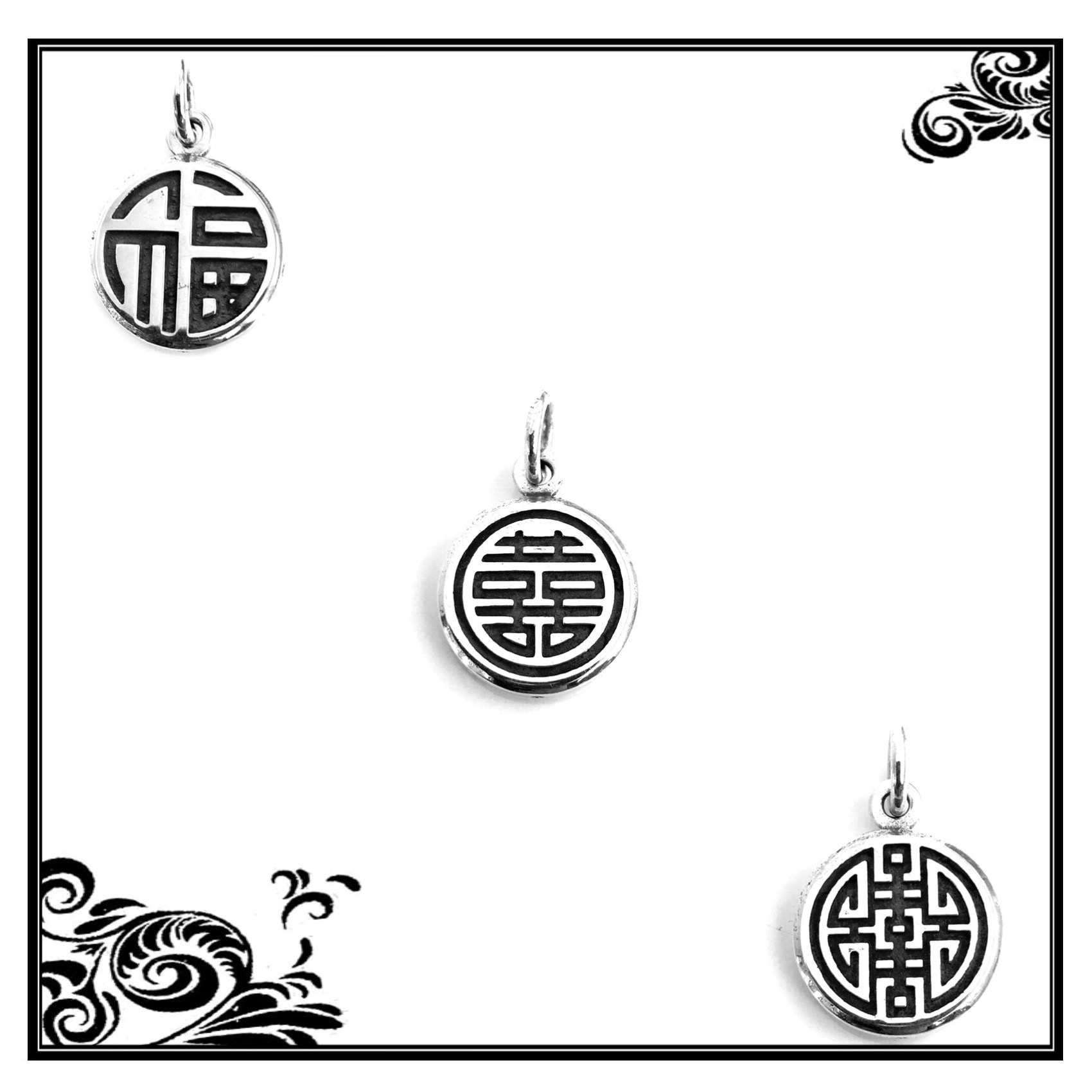 #chinese
#goodfortune
#symbols
#Lù
#Cái
#Shòu
#Fú
#Xǐ
#Shuāngxǐ
#ZhongKui
#Pixiu
#Tiān
lù
#貔貅
#Bìxié
#辟邪
#Fudog
#Qilin
#獅
#heritage
and Nordic Dragon dangle.
#dragon
#wyvern
#draco
#nordic
#viking
#væringjar
#anglosaxon
#celtic
by BeadThrilled

on Mon Dec 18, 2017 12:54 pm
Replies: 10
Views: 11321