Current date/time is Wed Nov 30, 2022 3:43 pm
Search found 2 matches for heritage
The best things in life take time.
"All things of value are defenseless" or "Alles van waarde is weerloos" as Dutch poet Lucebert wrote four decades ago.
Our world faces many threats and challenges. Climate change is real and our planet depends on us to do our best to protect it and make things better, not make things worse.
The dire Arctic sea ice conditions affecting Polar Bears and the dramatic and unexplained population decline of the Northern Sea Lion (Western Steller Sea Lion) urged us to create our newest design the Polar Bear and Sea Lion lock.
Available for preorder at introductory price. Ships from February 16th.
https://www.faerybeads.com/en/faerybeads-polar-bear-sea-lion-lock.html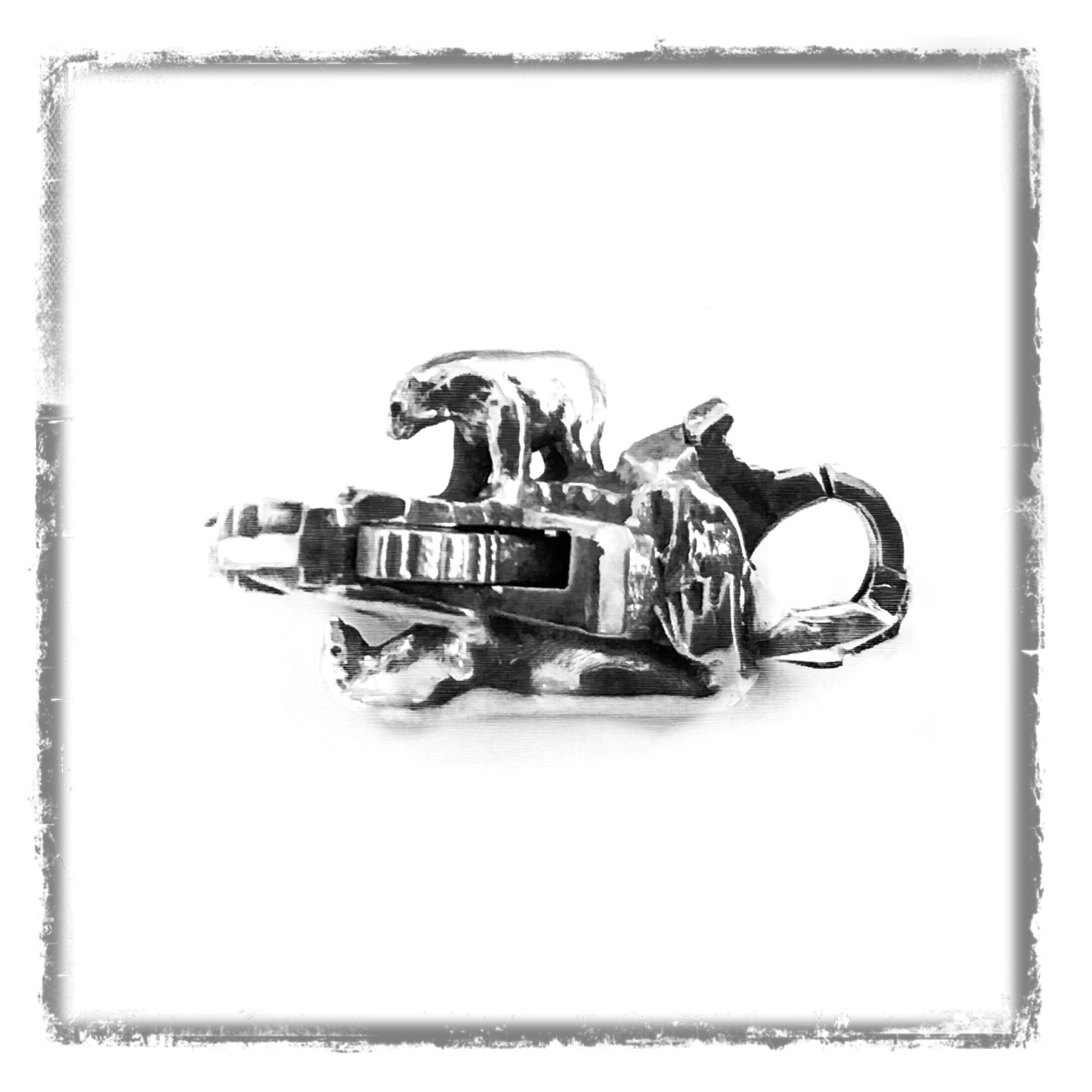 #faerybeads
#polarbear
#stellersealion
#northernsealion
#arctic
#chukchisea
#beringstrait
#aleutianislands
#threatenedspecies
#endangeredspecies
#climatechange
#sow
#saveourworld
#grow
#protect
#wildlife
#habitat
#nature
Coming soon: Faerybeads Mammoth and Dodo beads.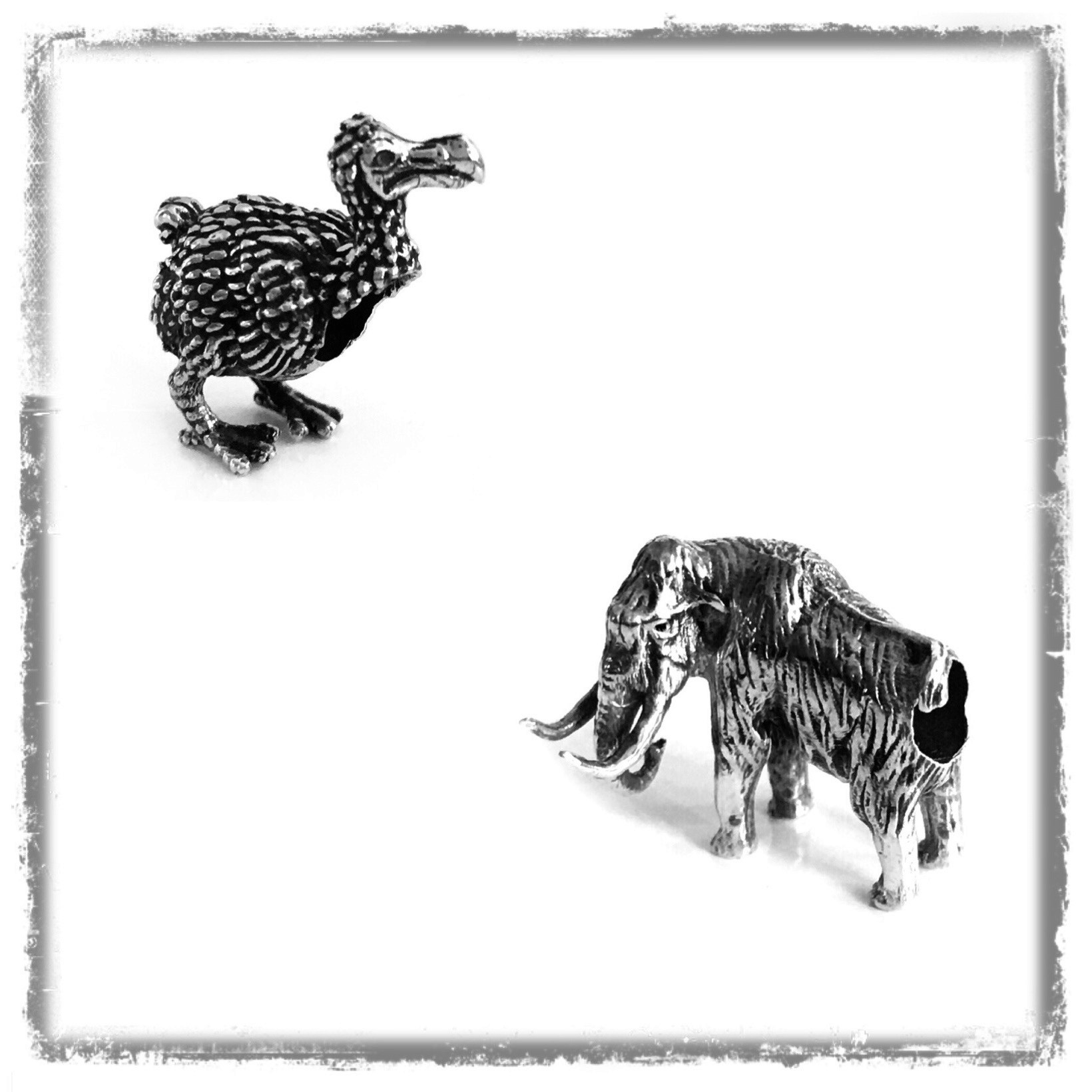 #extinctspecies
#meteorite
#mammoth
#dodo
#tyrannosuarusrex
#smilodon
#climatechange
Available for ordering: the earlier announced Chinese dangles, symbols of good fortune, Luck-Fú, Happiness-Xǐ , Double Happiness-Shuāngxǐ.
https://www.faerybeads.com/en/collection/?sort=newest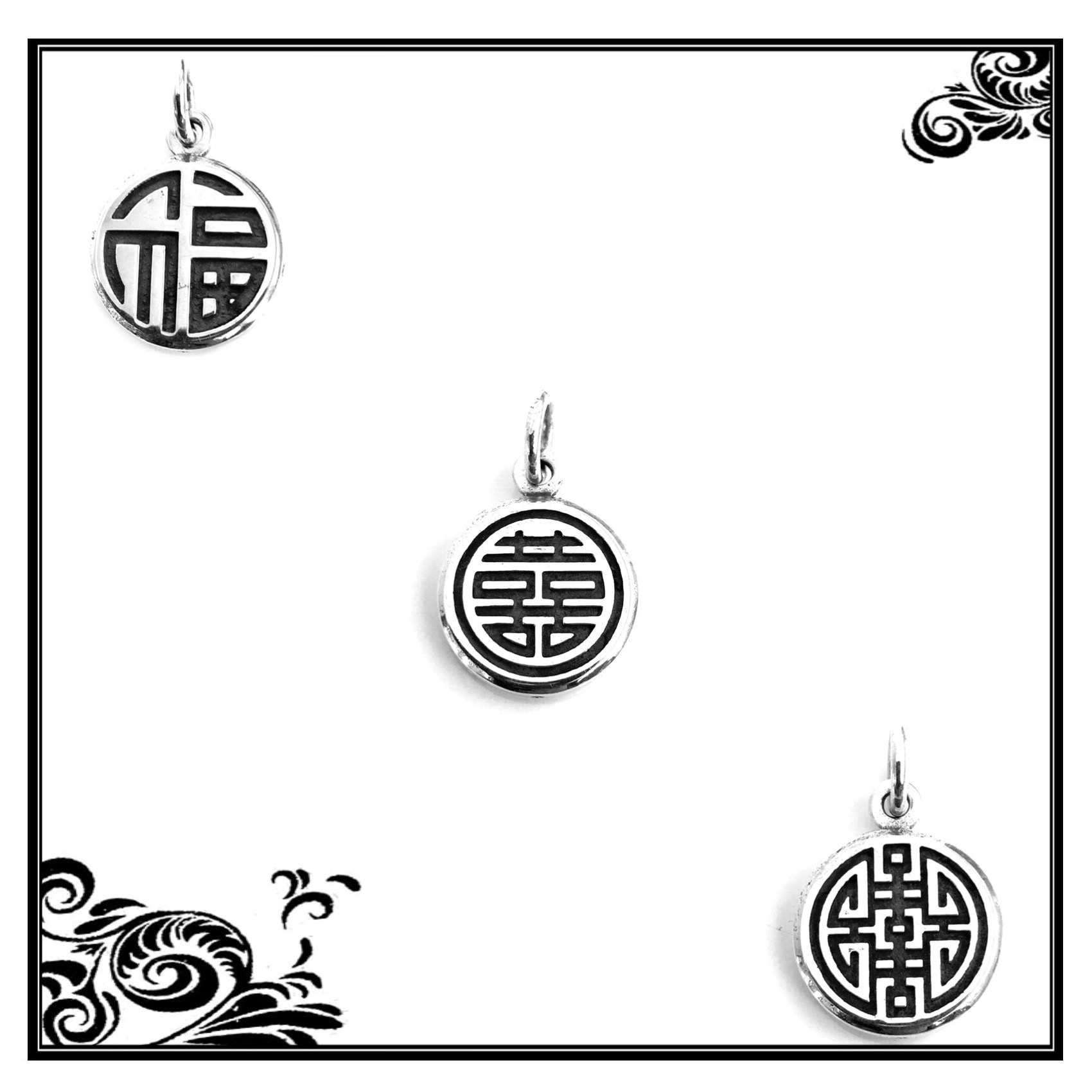 #chinese
#goodfortune
#symbols
#Lù
#Cái
#Shòu
#Fú
#Xǐ
#Shuāngxǐ
#ZhongKui
#Pixiu
#Tiān
lù
#貔貅
#Bìxié
#辟邪
#Fudog
#Qilin
#獅
#heritage
and Nordic Dragon dangle.
#dragon
#wyvern
#draco
#nordic
#viking
#væringjar
#anglosaxon
#celtic
by BeadThrilled

on Mon Dec 18, 2017 12:54 pm
Replies: 10
Views: 9271
Coming soon! Faerybeads Elder Futhark Runic Alphabet.
The rune ᛇ (transl. ï or æ) stood for "yew (-tree)". The rune is sometimes associated with the world tree Yggdrasil, which, imagined as an ash in Norse mythology, may formerly have been a yew or an oak.
Rune names stood for their rune because of the first phoneme in the name. The names come from the vocabulary of daily life and mythology, some trivial, some beneficent and some inauspicious.
ᛝ Ingwaz (Proto-Germanic, transl. ŋ). In Old Norse Yngvi, Old High German Inguin and Old English Ingwine are names that relate to a theonym which appears to have been the older name for the god Freyr.
ᛋ Sōwilō (Proto-Germanic, transl. s) means "sun". It appears as Old Norse sól, Old English sigel, and Gothic sugil.
ᛞ Dagaz (Proto-Germanic, transl. d) means "day".
ᛇ  Eihaz (Proto-Germanic, transl. ï or æ) stood for "yew (-tree)".
ᚺ Hagalaz (Proto-Germanic, transl. h) meaning "hail" (the precipitation).
ᛈ  Perþaz (Proto-Germanic, transl. p) is believed to refer to "pear (-tree)".
#faerybeads
#viking
#norse
#scandinavian
#frisia
#magnafrisia
#elderfuthark
#rune
#alphabet
#anglofrisian
#anglosaxon
#fuþorc
#Eihaz
#ᛇ
#Ēoh
#yewtree
#yggdrasil
#eihaz
#protogermanic
#dene
#væringjar
#варяги
#historical
#heritage
#charms
#beads
#jewelry
#dutchdesign
#handmadeinholland
by Faerybeads

on Sat Nov 26, 2016 11:01 am
Replies: 16
Views: 7437